We will make your Drone business fly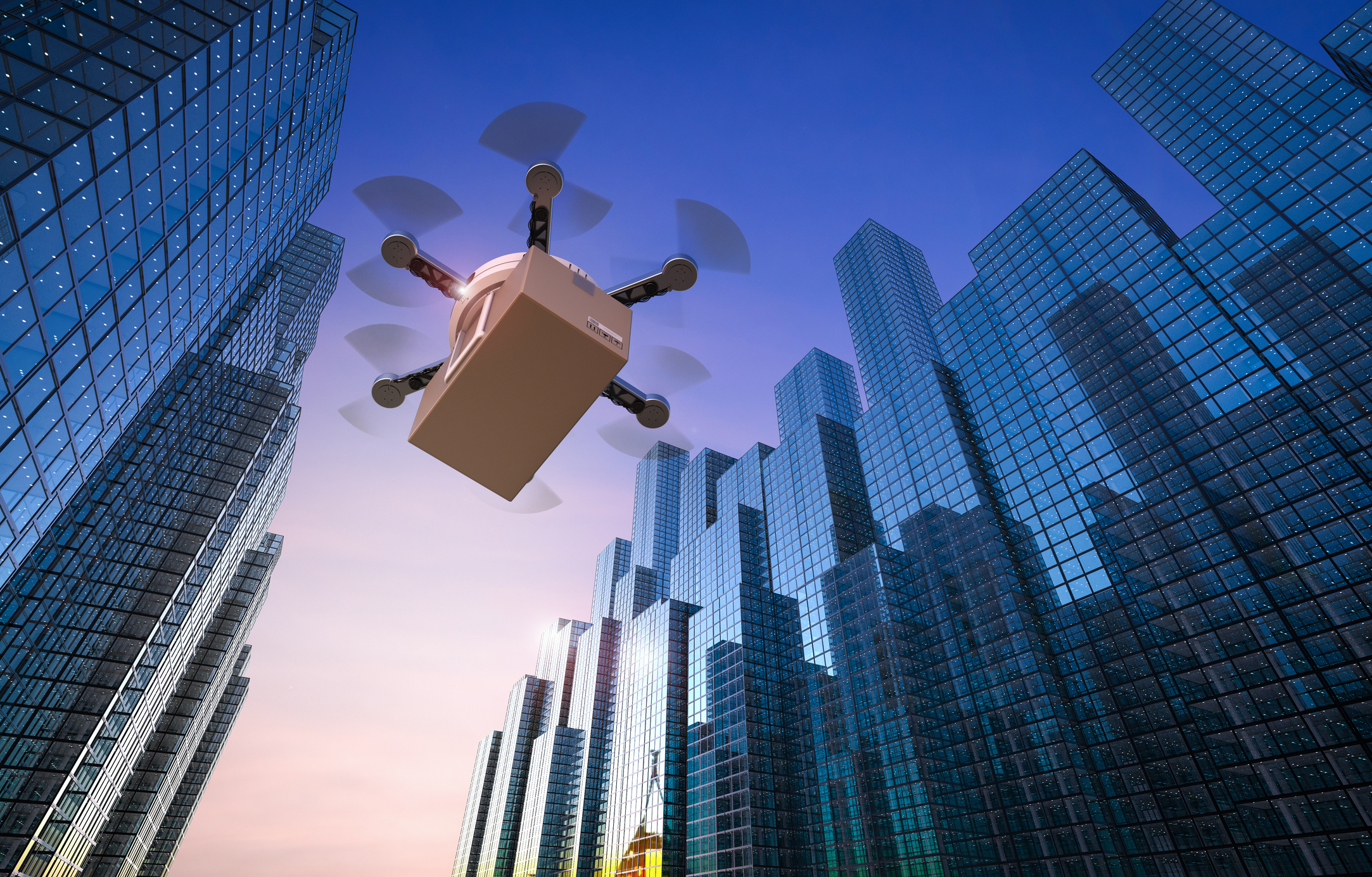 About Our Company
v2sky is providing consulting services for companies seeking to deploy business applications with the use of unmanned aerial vehicles (e.g. "drones") as well as safety and risk assessments for companies in the manned and unmanned aviation business, that is aerodromes or flight operators.
You plan to deliver goods with drones anywhere in the world? You need "beyond-line-of-sight"-approval for testing your prototypes? Switzerland is the place to get started, to launch your business model and to make first commercial use of your drone application on the market. v2sky will guide and assist you through all the necessary legal and technical steps in order to reach the required milestones.
Our name - our mission
Our company's name is derived from "V2" as the term used in aviation during takeoff procedures to define the so called takeoff safety speed and its similar pronunciation "we to sky" illustrating our dedication to make your business idea fly – literally! Team up with v2sky and be first up there!


Our CLIENTS
Our clients include the Swiss Federal Office of Civil Aviation, ETH Zürich, Flugplatz Birrfeld, Swisscom and others. v2sky has been partner of digitalSwitzerland.